Receive all the information obtained in the first 4 visits in my office at a fraction of the cost!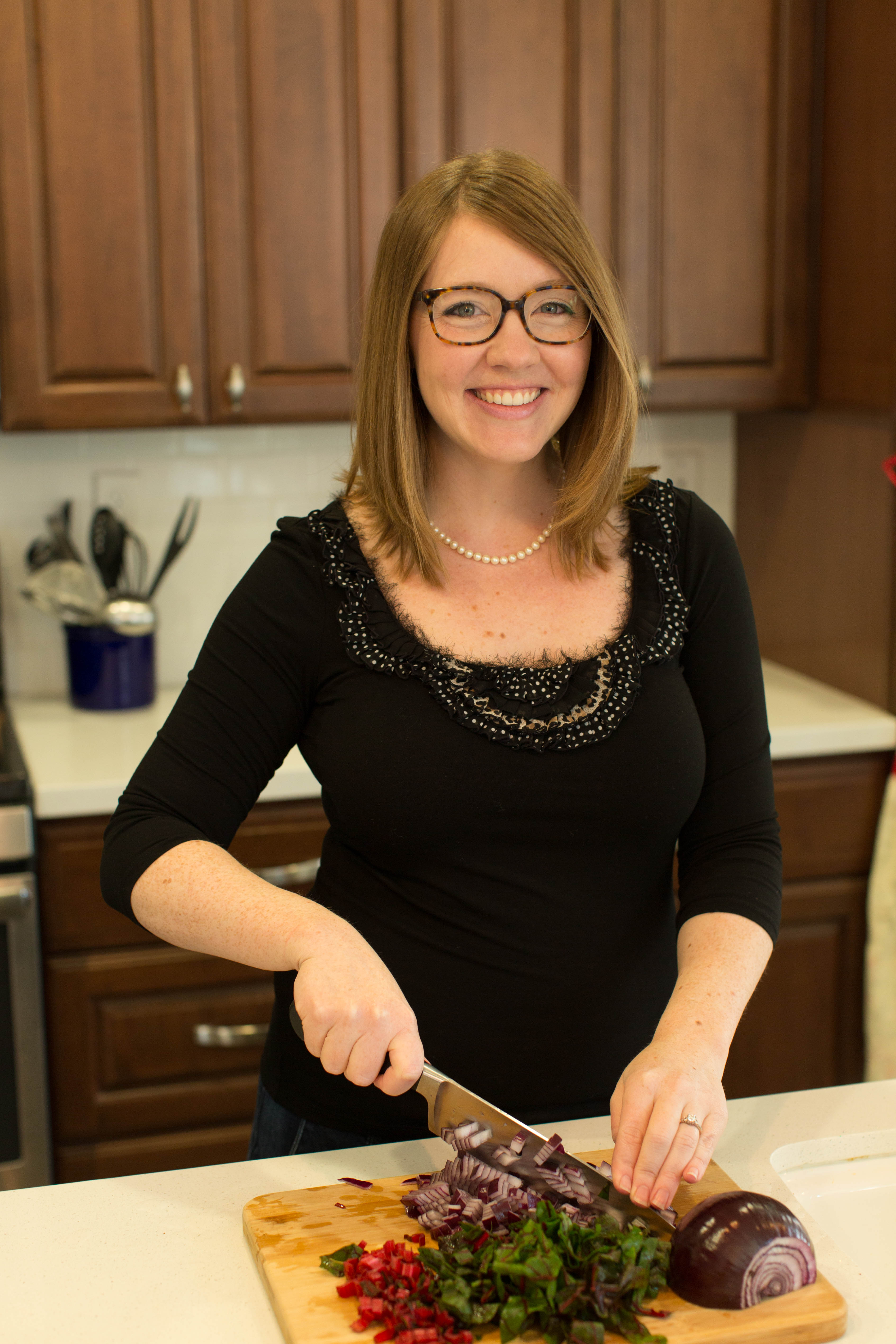 I'm Caitlin Johnson, a Registered Dietitian, mom, friend, and most importantly, a daughter of someone diagnosed with Fatty Liver. I want to help you like I've helped countless patients in my office and my own family cure this disease!
Caitlin Johnson is an integrative and functional medicine dietitian who takes a holistic approach to health. Her strong belief in the healing power of food paired with positive lifestyle changes has fueled her ability to help individuals through various illnesses. Caitlin struggled with infertility, PCOS and years of combatting weight and insulin resistance. This experience gives her a unique understanding and empathy regarding what her clients struggle with daily. Having graduated from California Polytechnic University with a degree in Nutrition and Biology, her many years serving in church ministry, Caitlin's science based and compassionate approach have nourished clients menus and souls.